HUGEL Léo
Graphic Designer & WebDesigner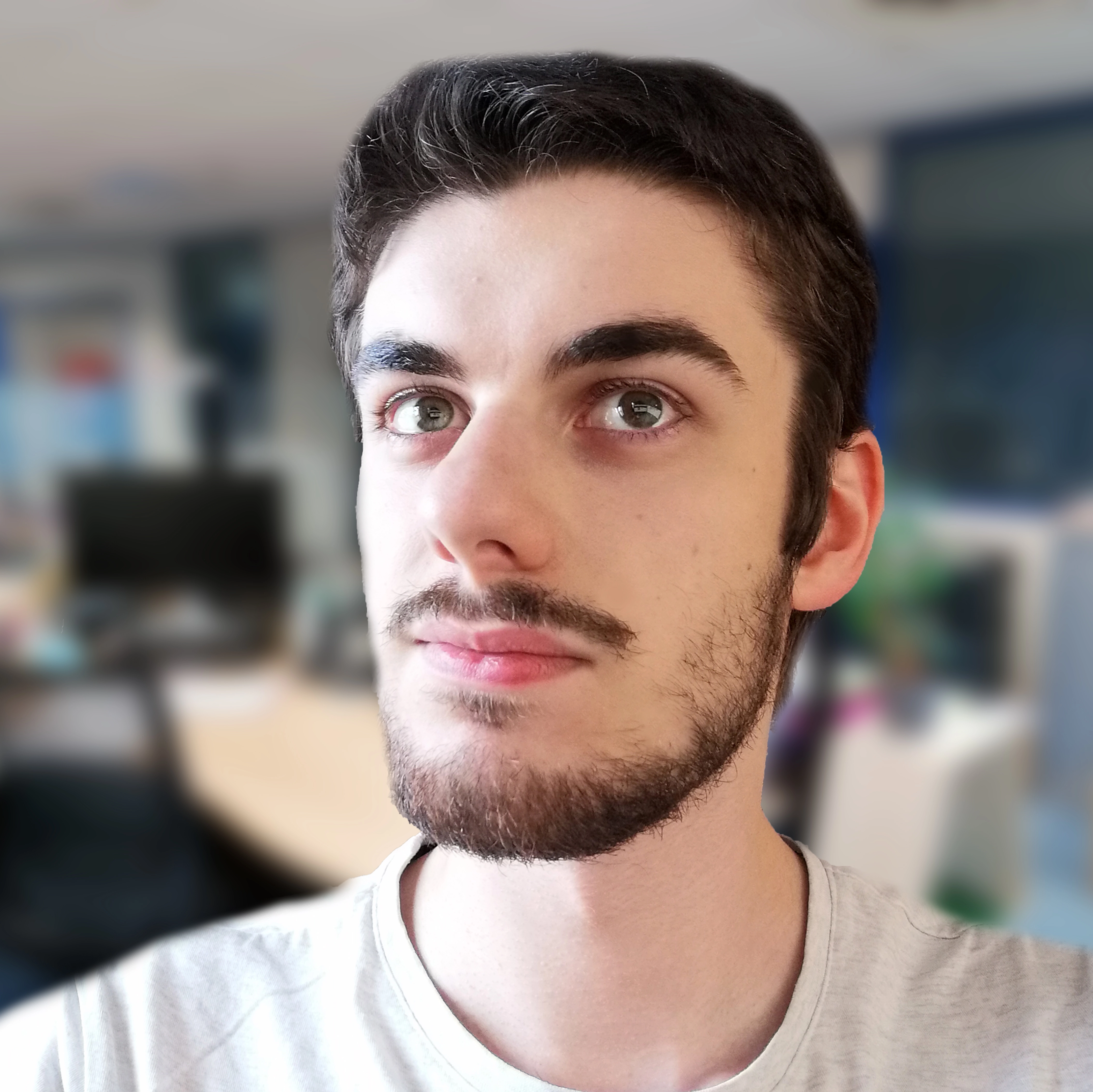 Hello, my name is Léo Hugel, I'm 22 years old. Originally from Alsace (67), I am passionate about computers and more particularly by webdesign and computer graphics.
I am constantly trying to develop my versatility and my creativity to be as good as possible in the different fields of multimedia.
Already graduated from DUT MMI (Multimedia and Internet Professions) in Mulhouse, I am freshly in licensed WebDesigner / WebDeveloper in Mulhouse. During these two years of multidisciplinary training, I was able to acquire many skills in the web environment through different projects.

In addition, during my license I was able to perform a year of alternation as a web developer within the company Sodilog located in Colmar (68). This alternation allowed me to enrich my skills but also to bring me a more professional point of view on each of my projects.
In the future, I would like to become a graphic designer and improve myself in motion design, because this is an area that I really like and that allows me to work on my creativity.